Adopt a Tomato
Grab a tomato plant and some delicious knowledge with Adopted Tomato.
Adopt-a-Tomato Event • May 10, 2019 • 7-9 pm
Elwood Community Centre • 16415-83 Avenue
Every year around the May long weekend a lady with a green thumb and a passion for cooking holds an adoption event to find homes for tomatoes. It's a chance for urban gardeners of all ages to stop by, grab a tomato plant and some tasty tomato knowledge. The event also has a mini class on how to prepare a delicious tomato dish, with tasty samples too.
Last year this initiative adopted out 40 tomato plants and raised $500 in cash donations and $200 in food donations. This year the goal is donate a combined total of $1000 and give away 50 tomato plants.
How does it work?
1. Buy your ticket here (and reserve your tomato plant!)
2. Set aside food bank items for donation
3. Learn all about your new plant
4. Taste some food
5. Take home a tomato plant to grow knowing $2.00 from each ticket sale goes towards the St. Albert Food bank along with any generous food bank donations you have brought to the event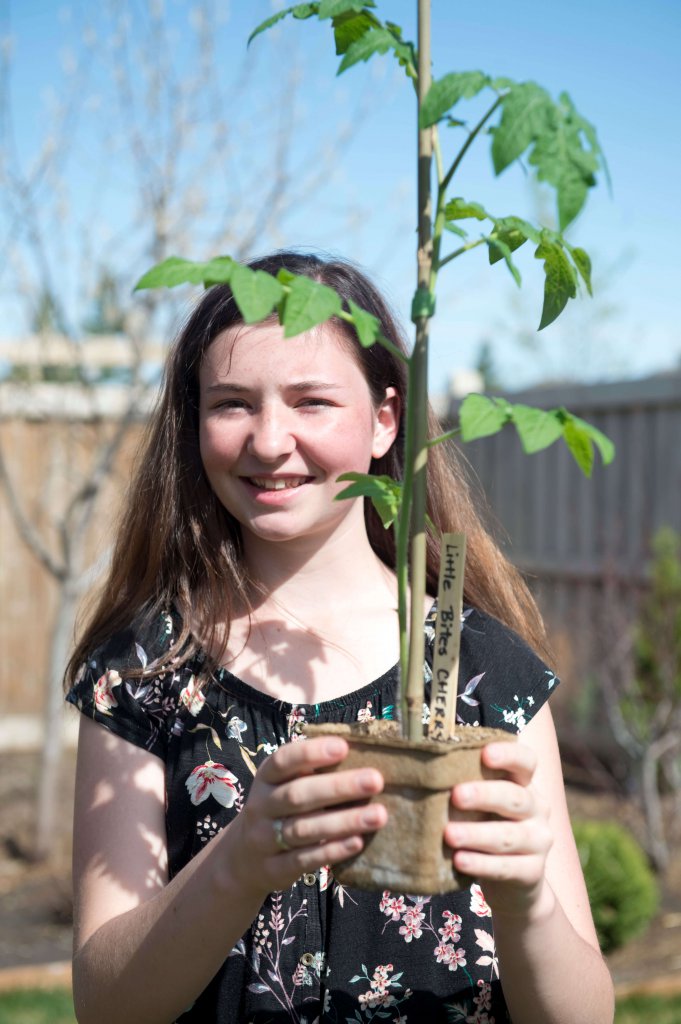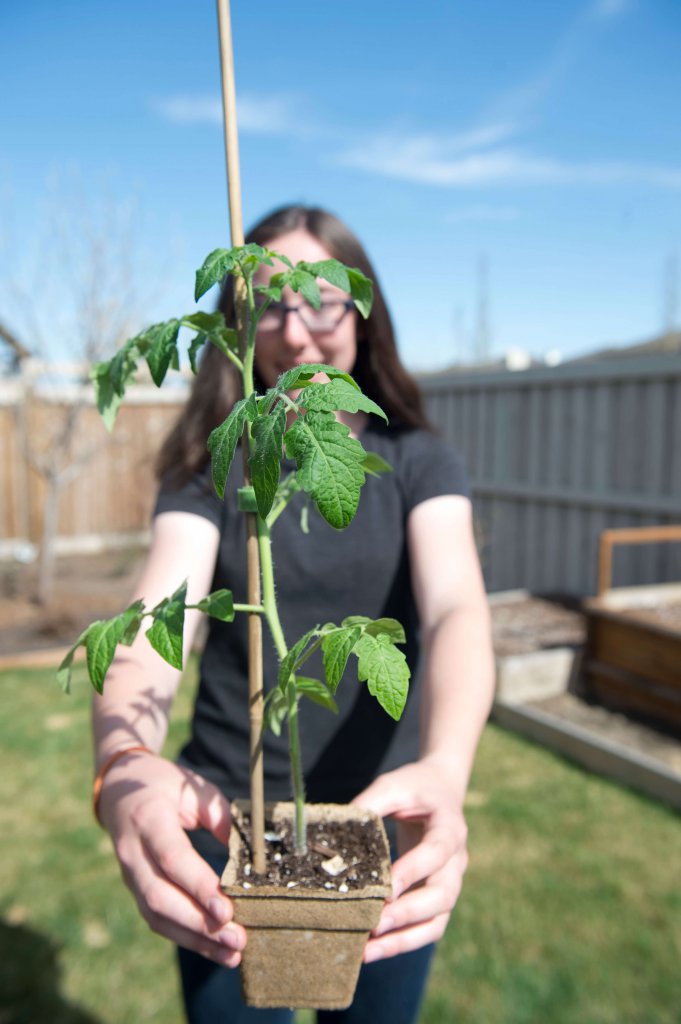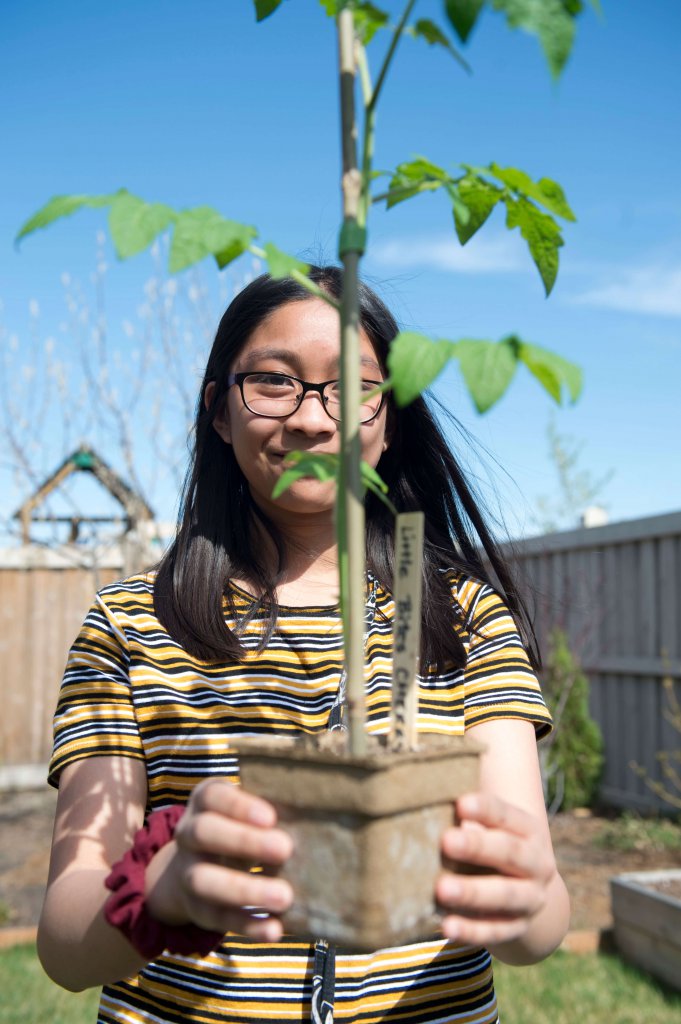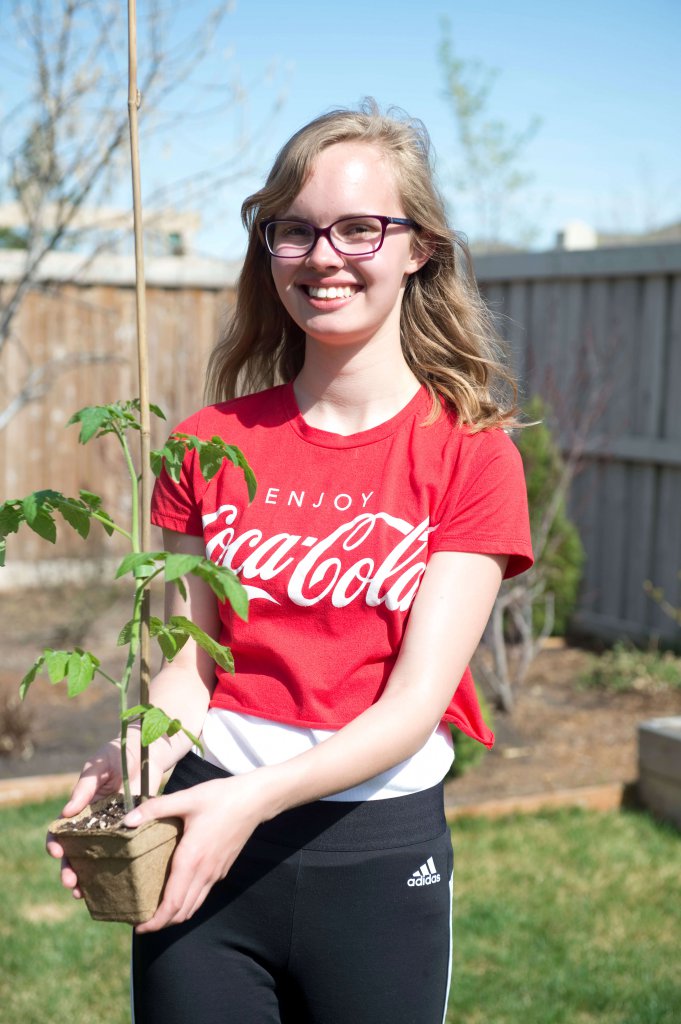 Who is behind these adopted tomatoes?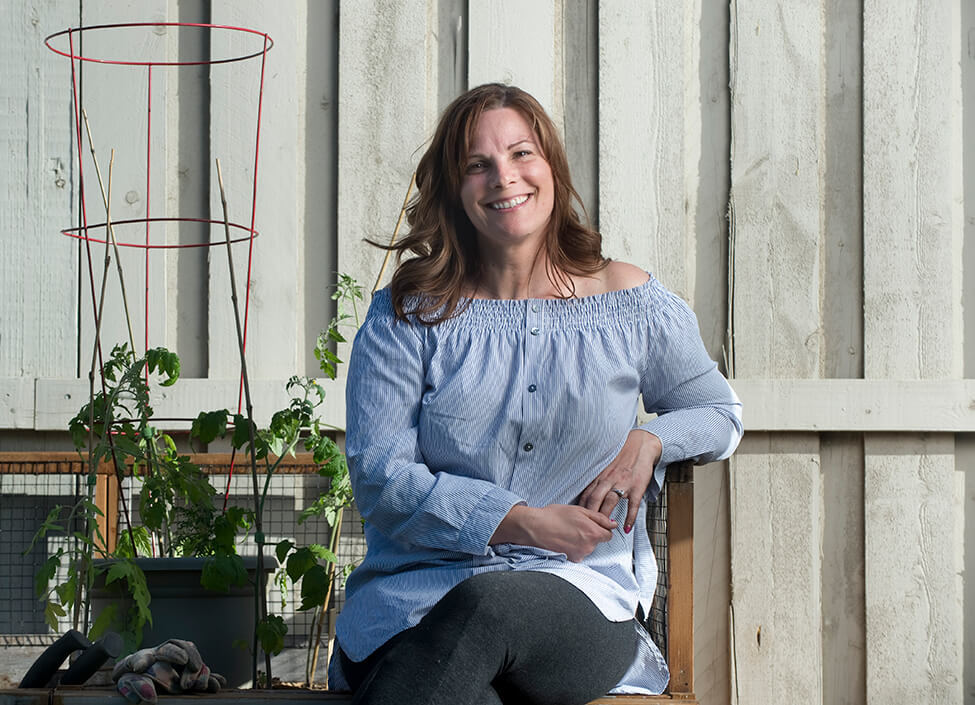 The ying and the yang of food.
Plant. Grow. Eat. Repeat. For Vanessa Christensen of Adopted Tomato, these words are more than just a mantra. It's a way of life that all began with a small urban garden that turned into a deep-rooted love of growing delicious food for her family, friends, and community.
Vanessa grew up with a Grandmother (Essie) who was one of the first ladies on radio, in Canada, teaching gourmet home cooking to Canadians. Essie taught Vanessa to love food and to prepare everything from French Tourtiere to British Moco cakes. Her Mother, Judy, was also an amazing cook and eager to learn new things and test them on her family. By default, Vanessa had no choice but to inherit the same sense of adventure in food.
She became a pancake master by age eight and learned the art of using fresh ingredients from her family's community garden. Working in various hotel kitchens over the years she had the added pleasure of learning from talented chefs. Ultimately it wasn't a huge stretch for this "foodie" to look to the root of food and reignite a fire for growing her own food. Turning her back yard into a food producing machine was the first step in reclaiming her food-based passions. As the plants and the passion grew, she looked for ways to share what she was learning with her family, friends, and community, starting a scrumptious food blog seemed like the natural next step. And the Adopted Tomato blog was born.
Vanessa sees gardening and cooking as a way to build and nurture community. Moments to come together and share in the preparation and consumption of various meals. A large part of her mission is to support her community food bank. Vanessa wants to make sure everyone has a seat at the table.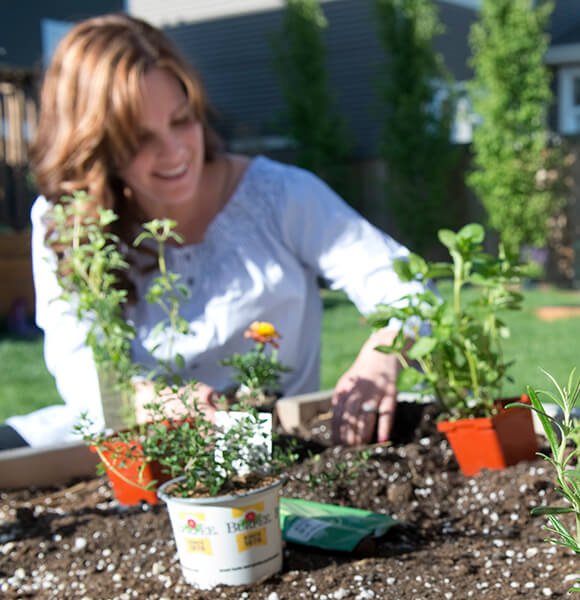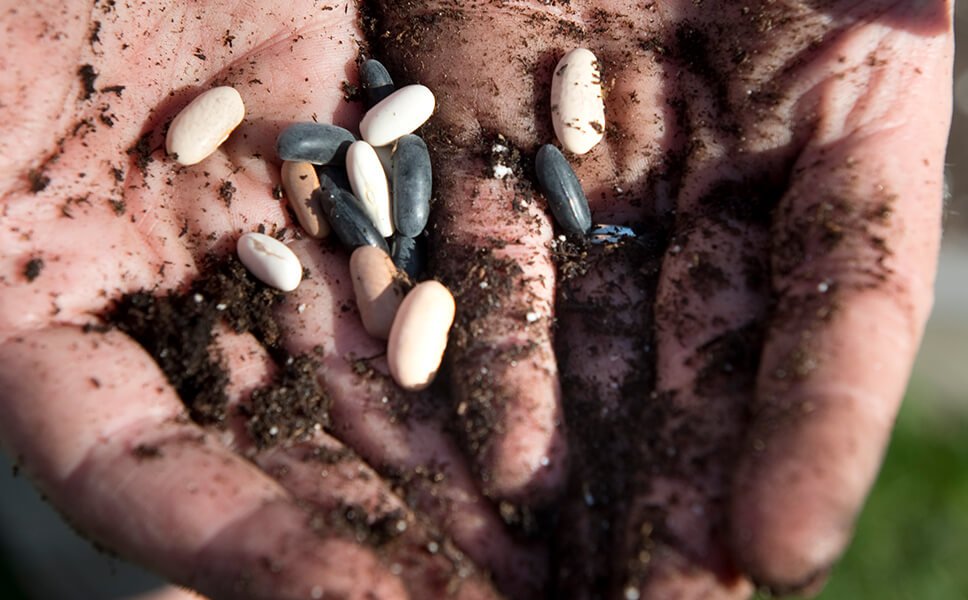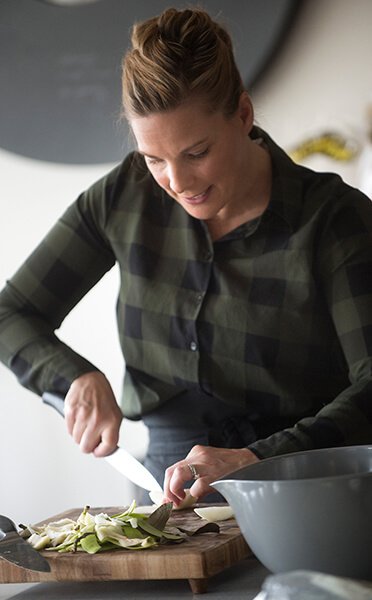 Did you adopt a tomato this year?


Tips on keeping your new tomato plant happy and fruitful.
Fertilize (Part 1)
Every two weeks you need to fertilize your tomato plants with a tomato fertilizer. Tomato roots are deep, and the fruit they have the ability to produce takes time and care. They need the nutrients to push the tomato growth in our short season.
Fertilize (Part 2)
When planting your baby plant, add 1 aspirin, handful of egg shells, fish head, bone meal, and stir. Place in the bottom of the hole and set the tomato plant directly on top. Cover with soil. The hole should be deep enough to bury the stem all the way up to 1" below the first set of forming leaves.
Water
Not too much, not too little, but once a day should do it. Twice a day when temperatures are really hot. The key is consistency. Early morning, and late evening waterings are preferred. And try to keep the water off the leaves by watering the base of the plant or you'll risk a tomato infection!
Prune
Prune the suckers from the base of the leaf stems as soon as you see them. Check daily.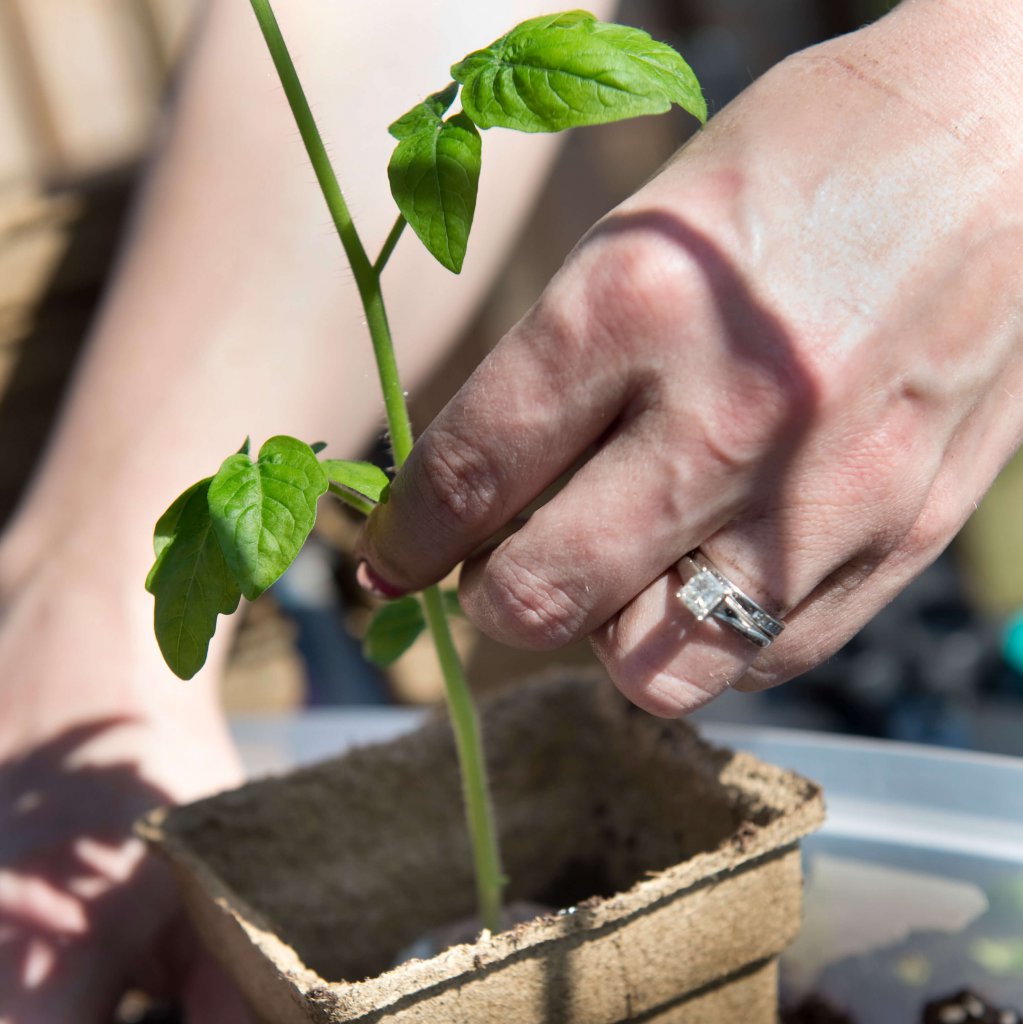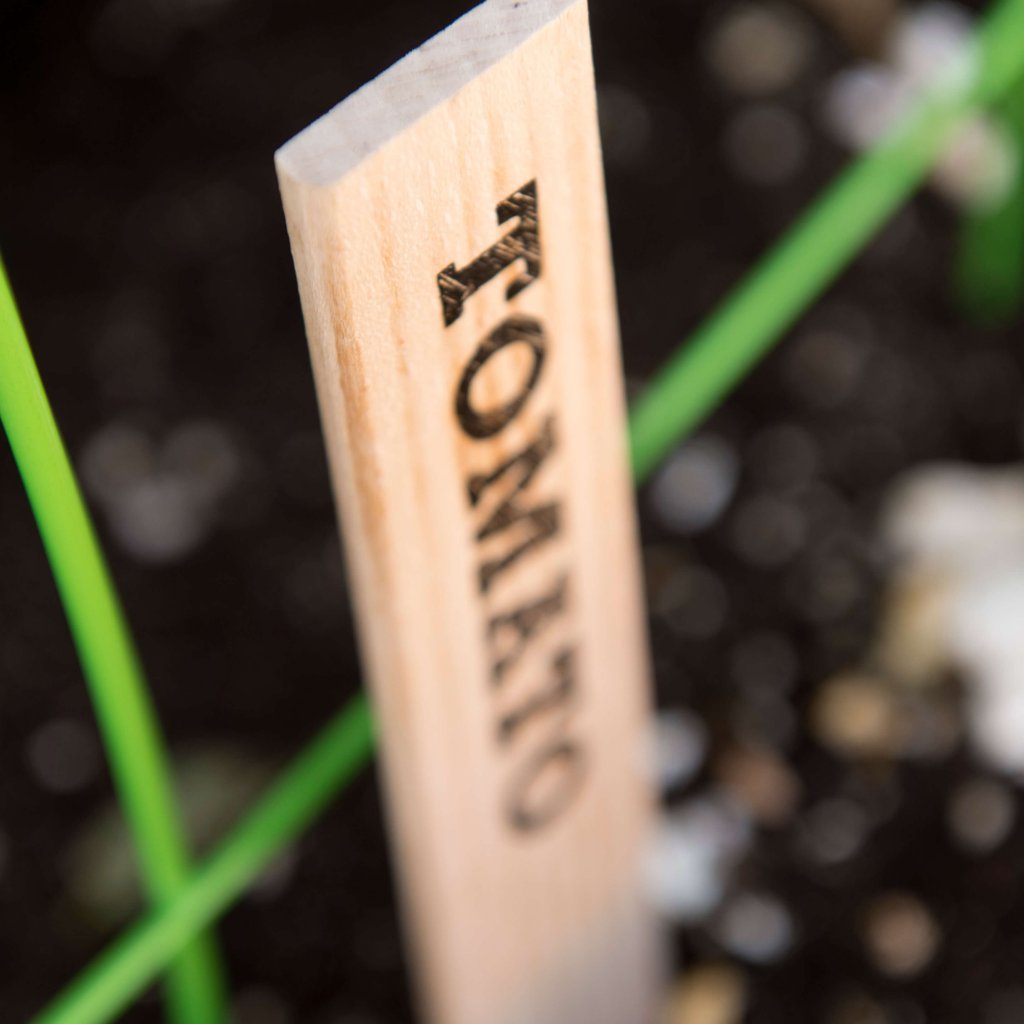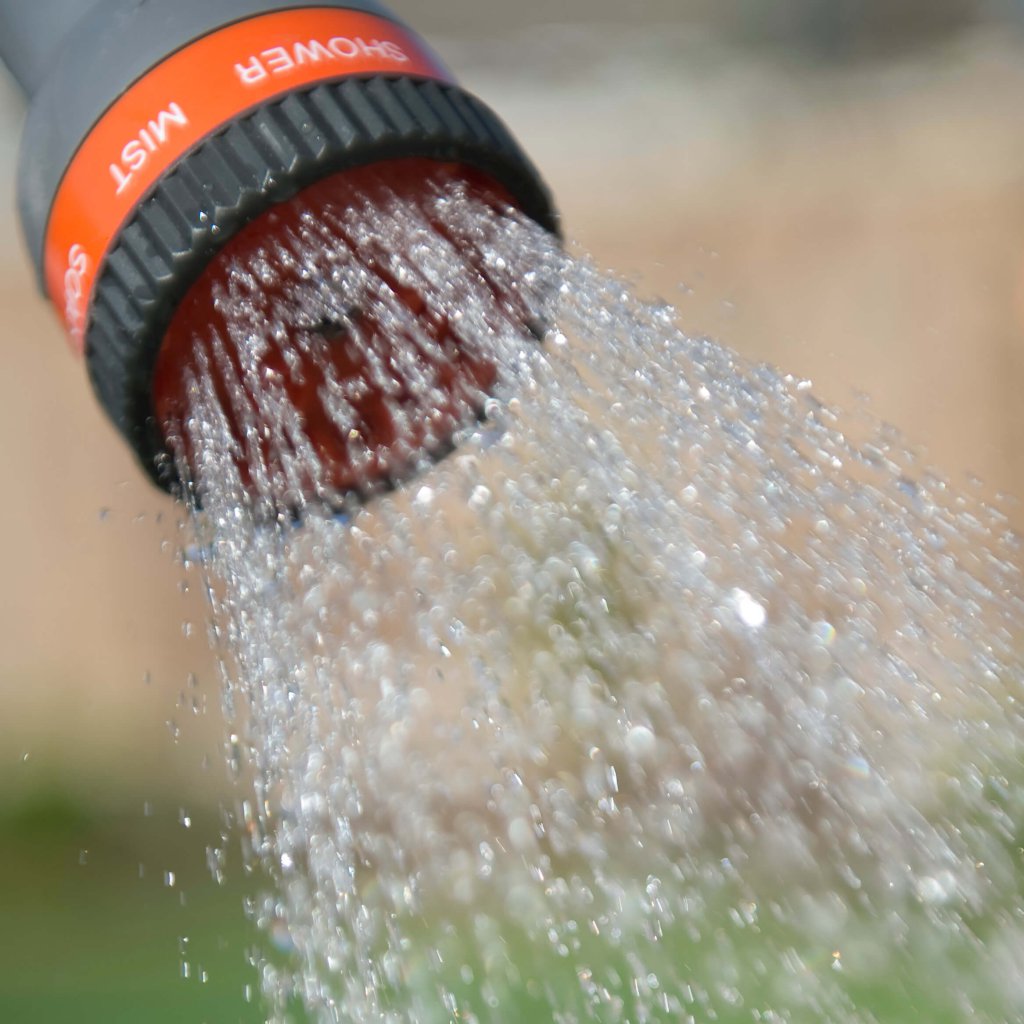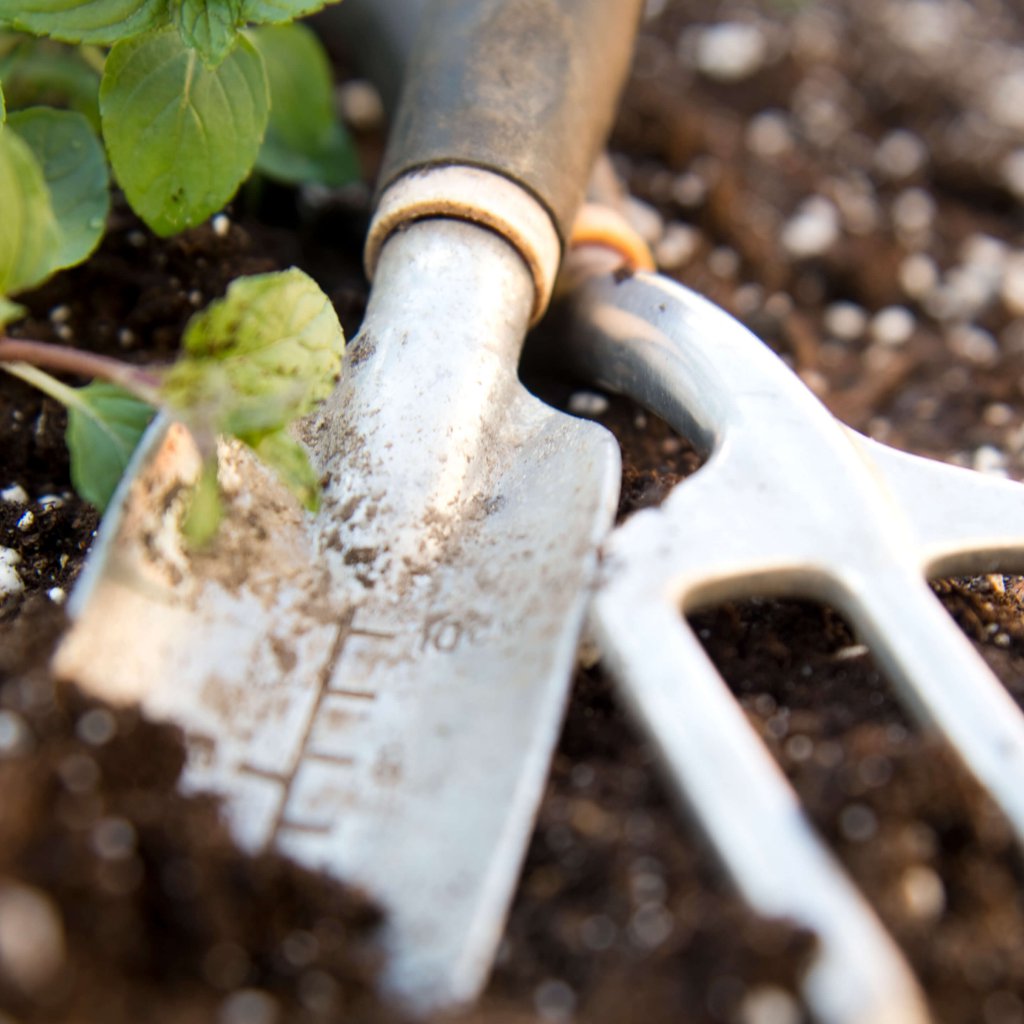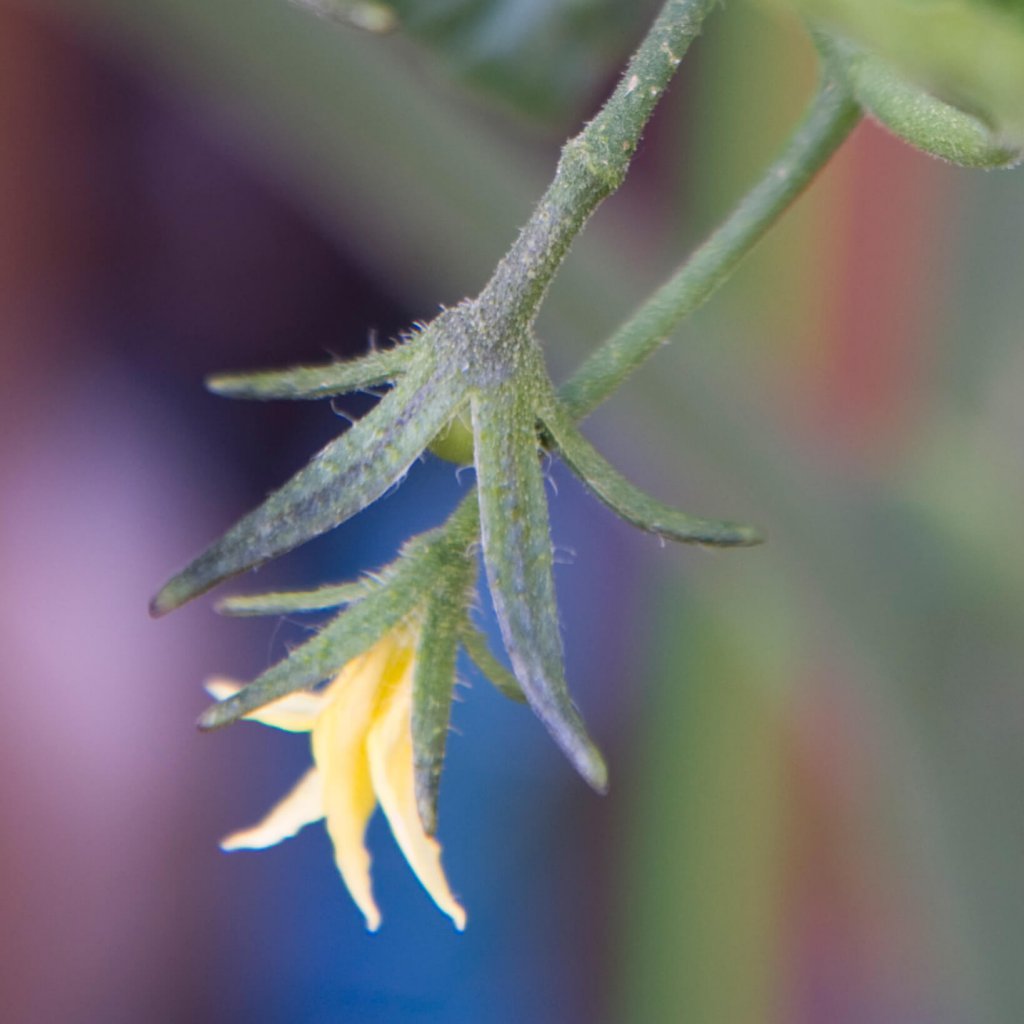 Not all green tomatoes need to be fried.
Mincemeat and Pear Tart
What is mincemeat, you ask? Well, it's a traditionally British condiment that did, in the past, contain either lamb or beef as well as animal fat, combined with sugar and candied fruit. It was an ingenious way to preserve much needed meat rations during wartime and long winters when protein was scarce.
The mincemeat Vanessa uses, does not include meat. It made of the underrated green tomato. The combination of sugars, dried fruit, candied peel, and green tomatoes becomes a thick, chutney like paste. The spices give it the taste and smell of the holidays.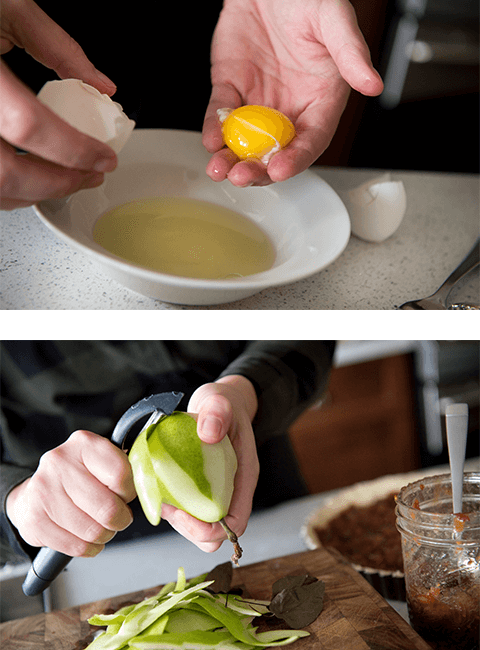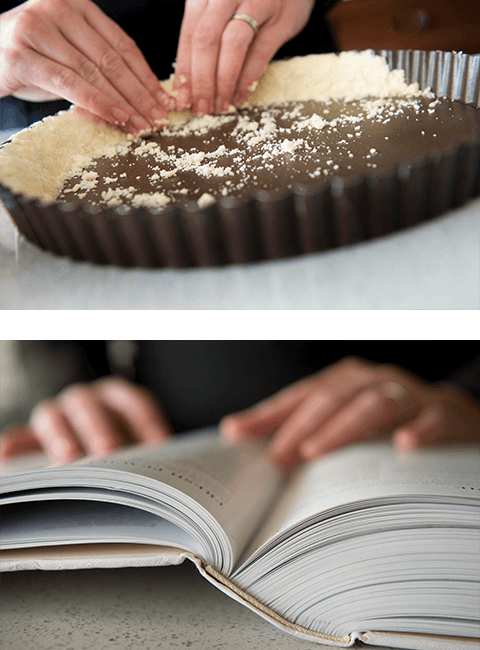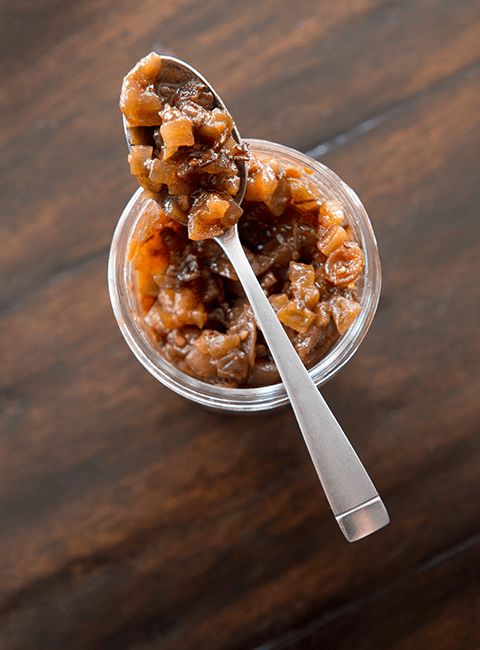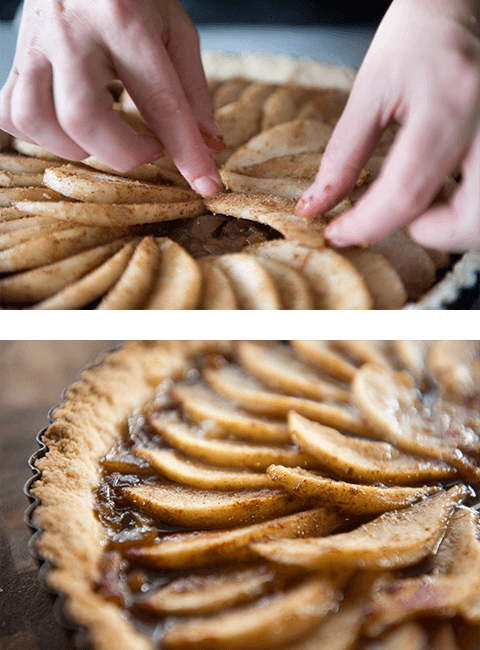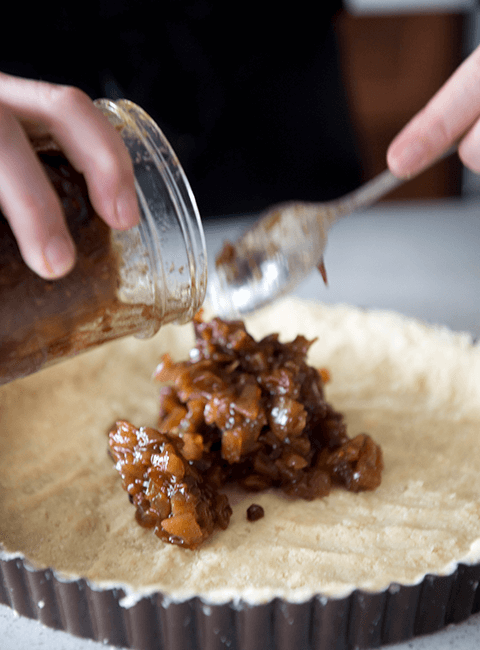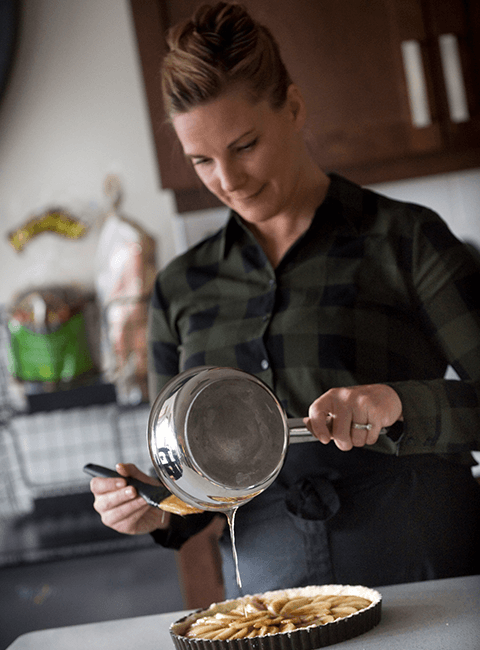 Hungry for more?
Vanessa offers cooking classes, in-home catering services and urban garden planning. This hustler definitely keeps herself busy around the clock. Why? It's just in her tomato-red blood to give.
If you want to connect with her, Vanessa's seeds are planted all over social media.